What we are doing to offset our carbon
It is pretty hard to offset the electricity usage of an immersive company. Mobile phones, PC's, laptops, tablets, office lighting, electric trains to get to the office, or working from home as alot of people are doing due to Covid, office equipment like routers, tv's, VR headsets and lots of other little electric using devices.
We try our hardest to offset our carbon usage at Scenegraph Studios.
We turn our lights off when leaving rooms. In the office we have auto off lights.
Our computers are run by highend power bricks which reduce idle power consumption. To put this into perspective, when our computers are in idle (not doing any work) they utilise less electricity than a house hold light bulb from the 1980's.
We recycle as much as possible.
These are not enough in a modern day, so we turned to Ecologi, formally known as Offset-Earth.
Ecologi plants trees around the globe on behalf of companies through donations.
What is great about Ecologi, apart from their great not-for-profit business model, is their feedback to companies with where their donations go to through their interactive, immersive site.
Scenegraph signed up our employees for donations each month. When our company grows, we donate more, planting more trees.
For every project we get from clients, we donate a one-off payment planting and additional 25-trees, and offseting 0.5tonnes of carbon.
See below for our current forest size. As of writing this post, we have 192 trees in our forest.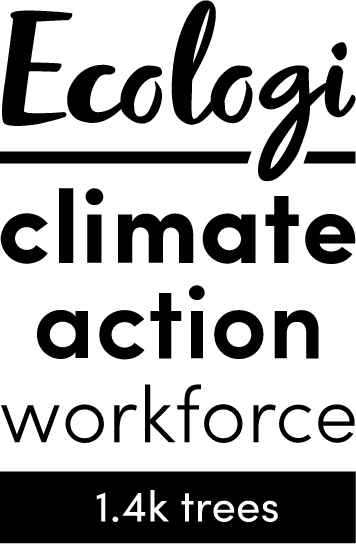 Put carbon offsetting into perspective
So lets put this into perspective. Currently we have helped to offset either;
2 Long Haul flights
saving 8 meters squared of sea ice (we love helping those polar bears)
or offseting over 6.6k miles driving a car
Drop us a line if you want to get involved or to get further information; contact us.